About CPR
we focus on up-market sales and rentals in the Caribbean
Caribbean Paradise Realty (CPR) is a Caricom Single Market & Economy (CSME)-ready real estate company serving the islands of the Caribbean. We currently serve Dominica and St Kitts & Nevis but hope to expand our services to Barbados in the medium-term.
CPR is setting new standards in the real estate business. We focus on up-market sales and rentals (including vacation rentals) and property management. Our aim as reflected in our slogan, "Committed, Professional, Reliable", is to provide consistent quality service.
We stand ready to assist with your viewing needs outside of normal working hours.
"Committed, Professional, Reliable"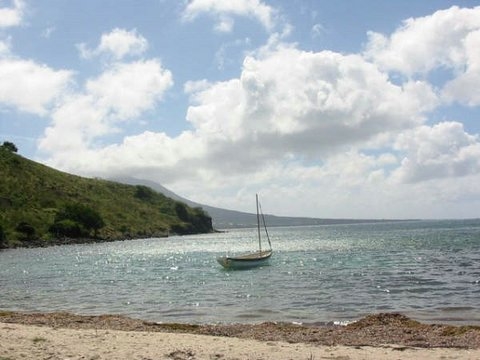 One of St Kitts many beaches
Dominica real estate| Caribbean real estate| St Kitts real estate| St Kitts land for sale| St Kitts houses for sale| St Kitts condos for sale| Dominica homes for sale| Dominica houses for sale| Dominica commercial property| Dominica beachfront property| Dominica rentals| Dominica vacation rentals| St Kitts vacation rentals