Dominica houses
Stunning Ocean View Morne Daniel Mansion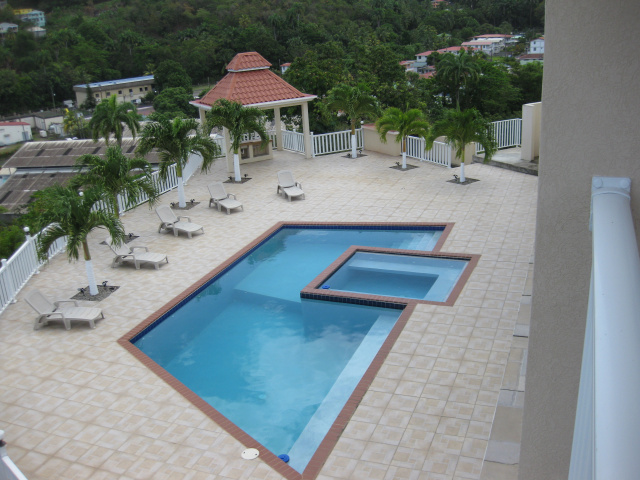 Stunning fully furnished mansion with awesome view and large swimming pool for sale in Morne Daniel . This 4 bedroom 4.5 bath house with study stands supreme in a class by itself. All rooms in this house are generously sized for your absolute comfort. House features living room, family room, breakfast kitchen on 1st floor , semi-detached laundry, main kitchen on ground floor and a spacious room suitable for a gym, theatre or even a bedroom if need be. This house offers the very best fixtures and fittings and a finishing of a very high standard to help create a wow factor. Main floor is wheel chair accessible.
LOT SIZE: 23,190 SQ FT
MANSION SIZE: 11,550 SQ FT (INCLUSIVE OF 4,010 SQ FT IN PORCHES)
ASKING PRICE: US$2.6M OR XCD7.06M
OWNERS WILL ALSO CONSIDER A RENT TO OWN ARRANGEMENT.
To purchase this stunning mansion: please call (767) 612 7574 or (478) CALL CPR or click to make contact Ref# DOMH77
BACK ON THE MARKET BUT WITH NUMEROUS UPGRADES.
SERIOUS ENQUIRIES ONLY PLEASE!
Stunning Morne Daniel Mansion
View From Car Park On The Property
Aerial view of Morne Daniel mansion
Aerial view of mansion